This is the final public testing site of our new website. Let us know what you think!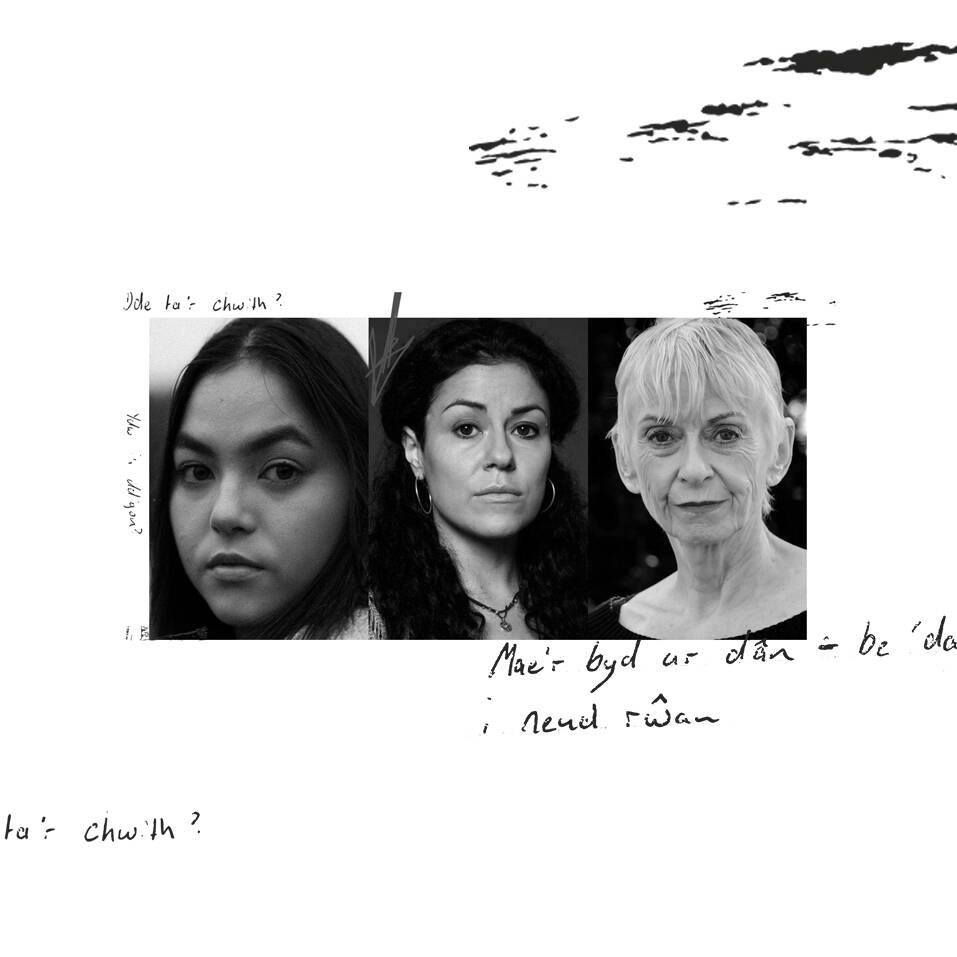 Casting announced as we prepare to start rehearsals for the new Welsh language production that brings together theatre, pop music and rap.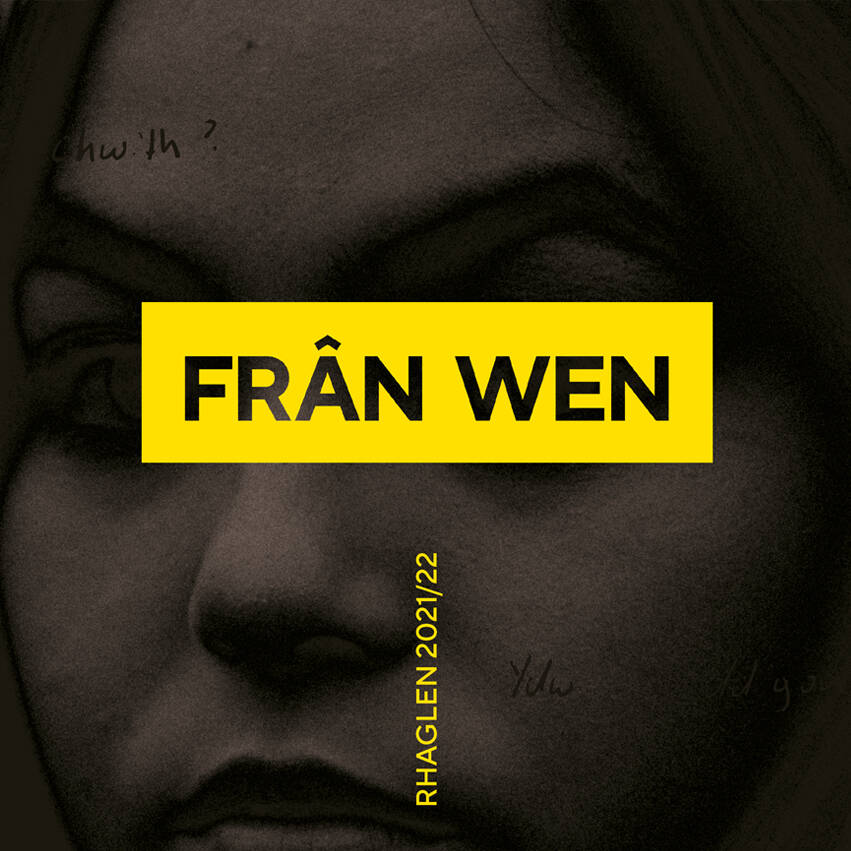 Here's introducing our new programme for 2022.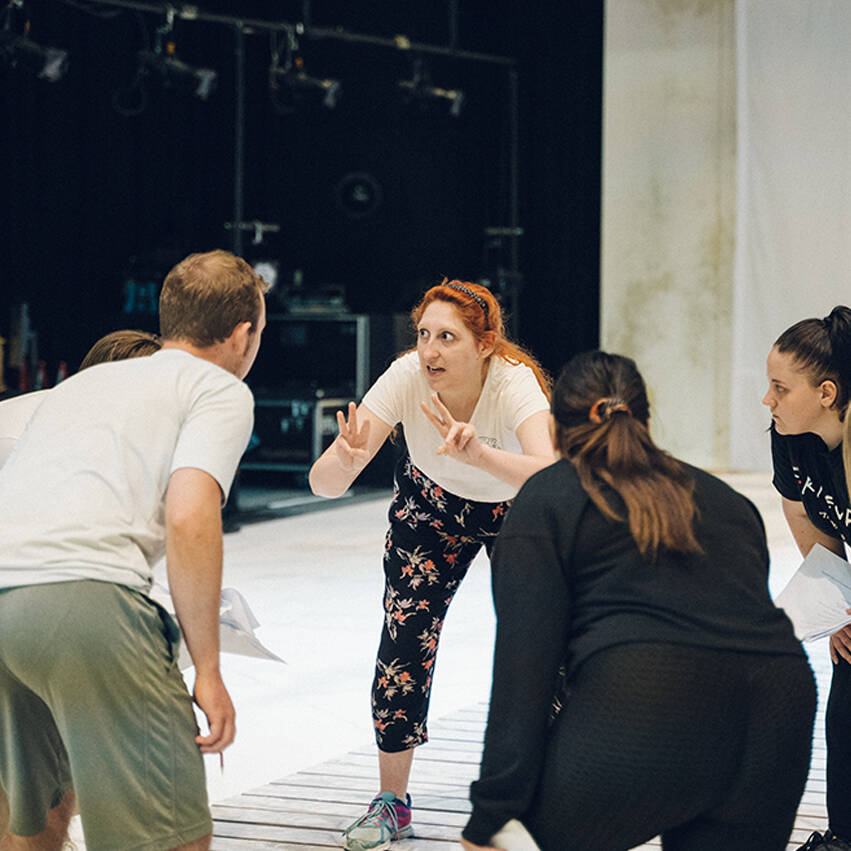 Young ensemble set to star on stage and screen.