This is the final public testing site of our new website. Let us know what you think!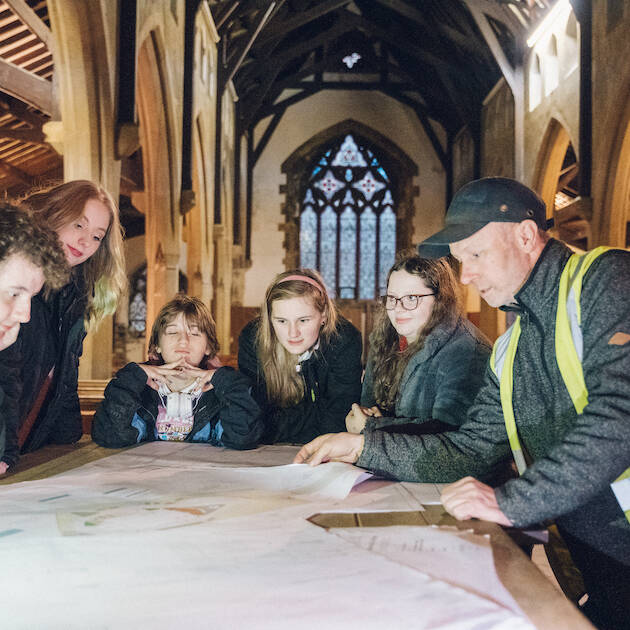 Construction work has started on a new arts, culture and community hub for young people in Bangor.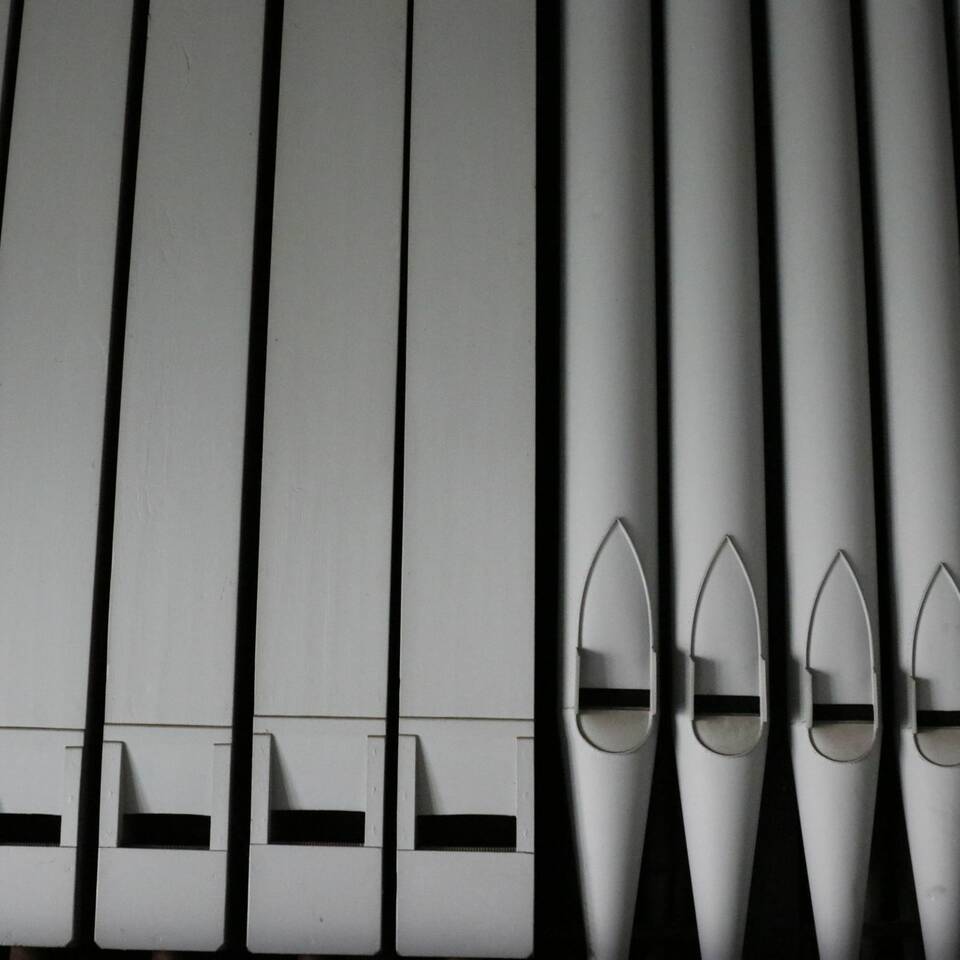 An update on our search for new lease of life for the old organ in Nyth.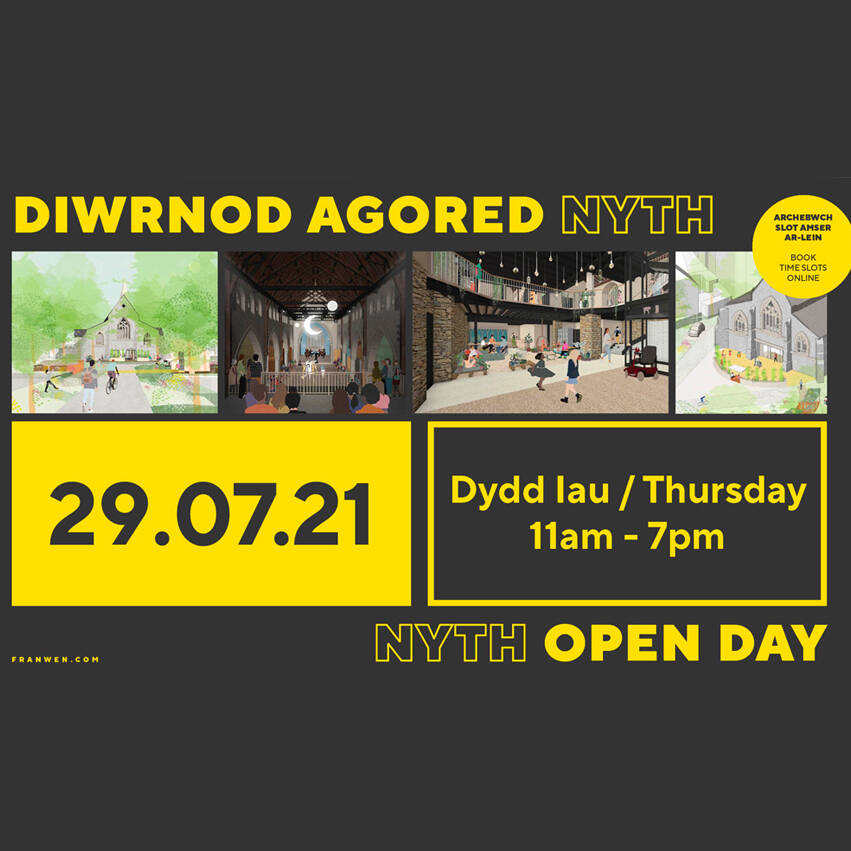 Historic Bangor church to open doors to allow public to view creative hub plans.