6 young directors and 30 young people making big noise in Bangor.
6 young directors.
6 performances.
6 secret locations.
30 young people.
📍 Bangor
🗓 20.04.22 > 22.04.22

THE DIRECTORS
Cybi Williams x Elis Pari x Hafwen Hibbard x Hannah Lynn Hughes x Juliette Manon Lewis x Yannick Hammer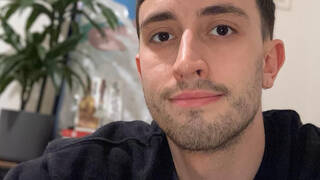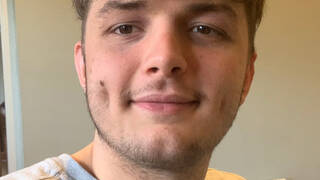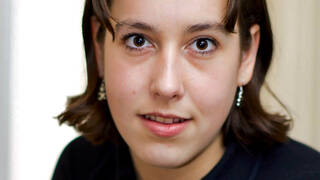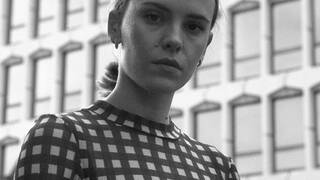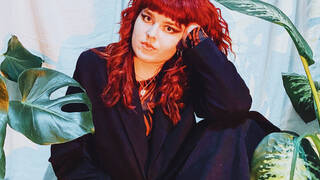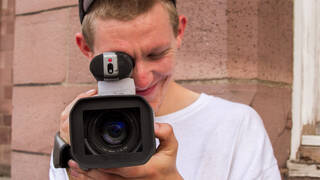 BACKGROUND
Working in partnership with Gwynedd Youth, Dim Byd 'tha Chdi (there's nothing like you) extended our work with young people from diverse communities across the county.
The process started by creating hubs of young people across Gwynedd with the aim of promoting well-being and sharing, discussing the past, the future and the here and now.
The grand finale saw the hubs get together with 6 young directors for three days of flash performances in Bangor. These combined all of these voices into a noisy, colourful, and dazzling experience on Bangor's High Street.
The locations of the performances were released on our socials at 10am every morning.