Cyhoeddi cast Branwen:Dadeni
Cast of our brand new musical with Wales Millennium Centre
Award-winning musician and performer Mared Williams will play the title role in Branwen: Dadeni, our eagerly-anticipated new Welsh language dramatic musical.
The member of Britain's Got Talent semi-finalists Welsh of the West End will lead a talented cast in the contemporary reimagining of the legendary yet tragic tale of Branwen, from the ancient mythical tales of the Mabinogion, set to tour Wales this November.
After graduating from the Royal Academy of Music, Mared Williams covered the role of Eponine in the West End's reworked production of Les Miserables in 2019-2022. In 2021 Mared's debut bilingual folk/pop album, 'Y Drefn,' was awarded Welsh Album of The Year. She recently played the role of Clara in the European premiere of Mark Blitzstein's 'No For An Answer' at the Arcola Theatre.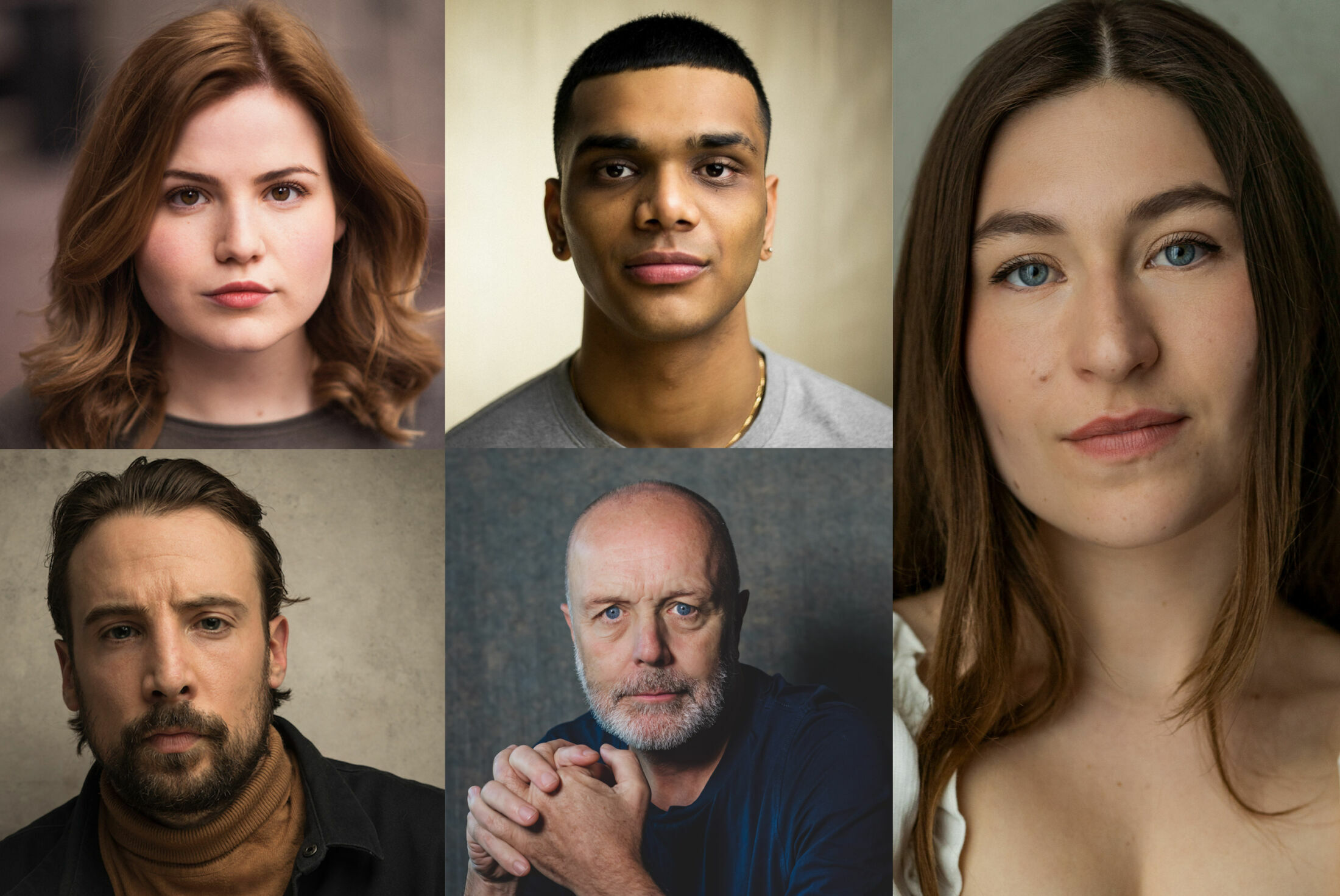 Caitlin Drake (Miss Littlewood, RSC & Cunard; Pavilion, Theatr Clwyd) will play Branwen's sister Efnisien, while Cardiff's Rithvik Andugula (professional debut) will play Matholwch, King of Ireland – brushing up on his Welsh having not used it since school. Tomos Eames (BBC's Shakespeare and Hathaway Private Investigators; S4C's Gwaith/Cartref) will play Bendigeidfran – Branwen's brother and King of Cedyrn – while Ioan Hefin (Netflix's Apostle; BBC's Steeltown Murders) will play Picell – a mysterious new presence in the story. Further casting and creatives to be announced.
I'm both looking forward and nervous to be putting my own spin on Branwen and delving into such an iconic but complex Welsh character.
Mared Williams