New cast members for Branwen:Dadeni
New members join our epic Welsh language musical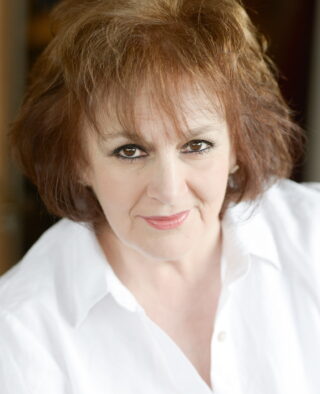 Well-known TV and stage actress Gillian Elisa will join the cast of Branwen: Dadeni as rehearsals begin in Cardiff for the eagerly-anticipated new Welsh language dramatic musical.
The modern reimagining of the legendary yet tragic tale of Branwen, which we're co-producing with Wales Millennium Centre, is set to tour Wales this November.
Extra tickets have been released in Cardiff due to high demand, while performances have already sold out in both Aberystwyth and Bangor.
Gillian Elisa will play the role of Ena, a figure who provides counsel to Matholwch, King of Ireland. She was born in Carmarthen and grew up in Lampeter, and is best known for her roles in Pobol y Cwm and Hidden.

After playing the role of Branwen in Melltith ar y Nyth, the first ever rock opera on Welsh television, I feel like I'm coming full circle to be joining a new generation's production based on the tales of the Mabinogion.
Gillian Elisa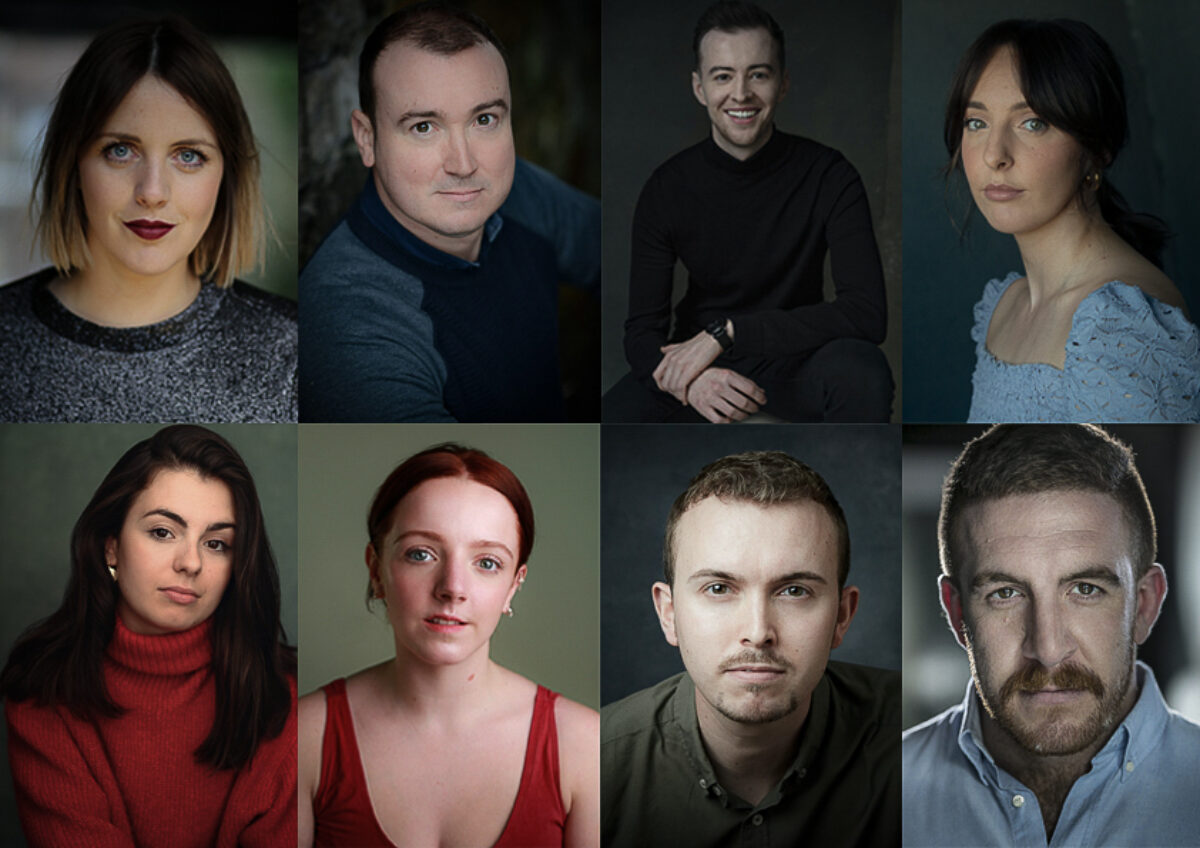 An Octet of singers, who will form part of the musical fabric of the show, has also been unveiled. Joining the Octet are Lisa Angharad, Huw Euron, Steffan Hughes, Miriam Isaac, Elan Meirion, Niamh Moulton, Cedron Sion and Adam Vaughan.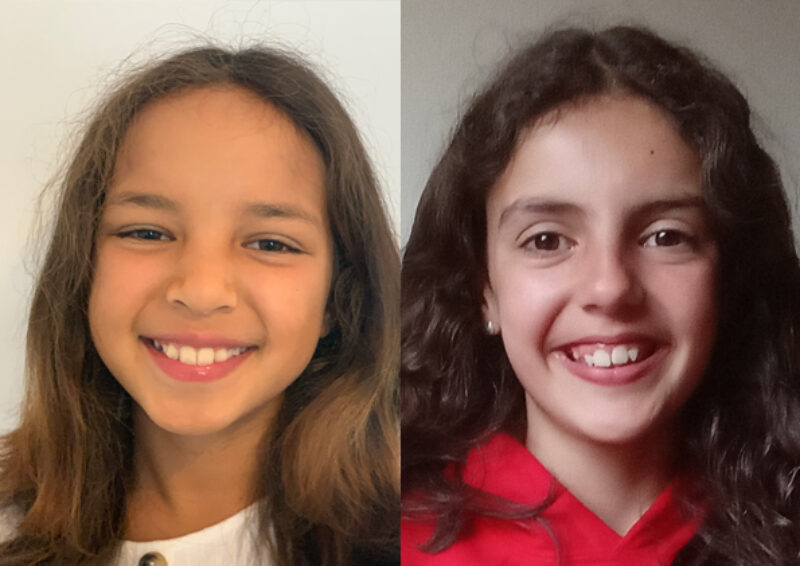 Two young actors from Cardiff have also been cast to share a significant role as Gwern/Plentyn. Mali Grooms and Tegwen Velios will each perform in all three tour venues, making their professional stage debuts.
They all join a talented cast led by award-winning musician and performer Mared Williams in the title role of Branwen. Caitlin Drake (Miss Littlewood, RSC & Cunard; Pavilion, Theatr Clwyd) will play Branwen's sister Efnisien, while Cardiff's Rithvik Andugula (professional debut) will play Matholwch – brushing up on his Welsh having not used it since school. Tomos Eames (BBC's Shakespeare and Hathaway Private Investigators; S4C's Gwaith/Cartref) will play Bendigeidfran – Branwen's brother and King of Cedyrn – while Ioan Hefin (Netflix's Apostle; BBC's Steeltown Murders) will play Picell – a mysterious new presence in the story.