Your support makes a difference…
As a registered charity, we need your support to enable us to create the kind of create theatre that excites, challenge and inspire our audiences, to give young people exciting and ambitious opportunities, to inspire and nurture emerging artists and to invest in an environment where creativity can flourish.
Support us through: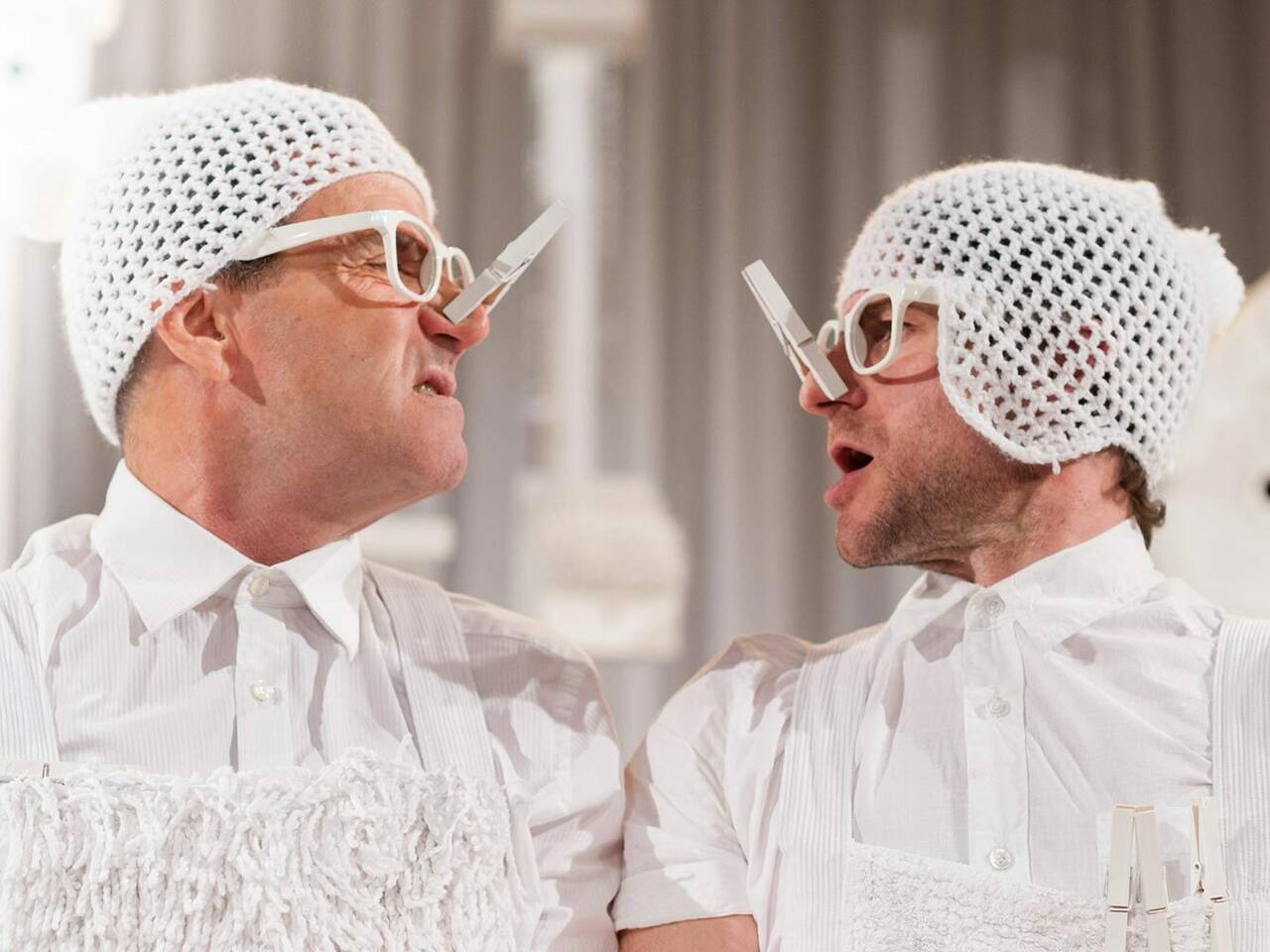 Your company
From bespoke sponsorship opportunities, delivering your social responsibility objectives and client engagement.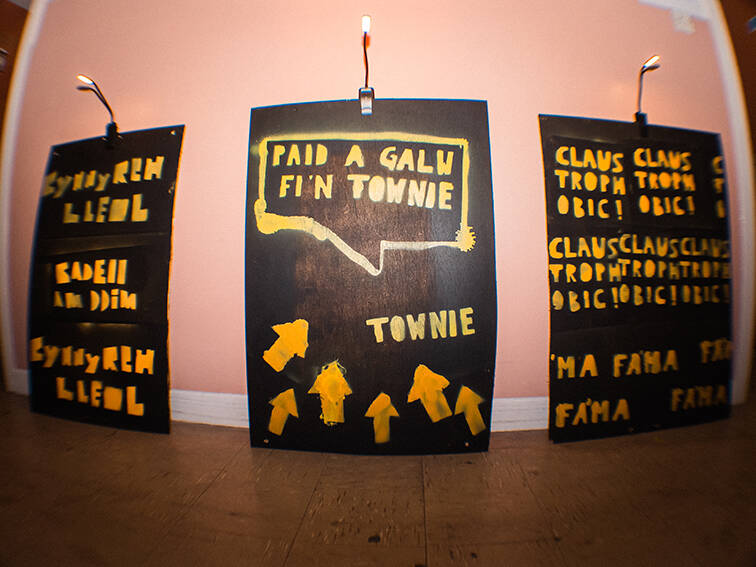 Advertising
We produce a programme for every production so why not take advantage of this opportunity to raise your profile and engage with your target audience through advertising.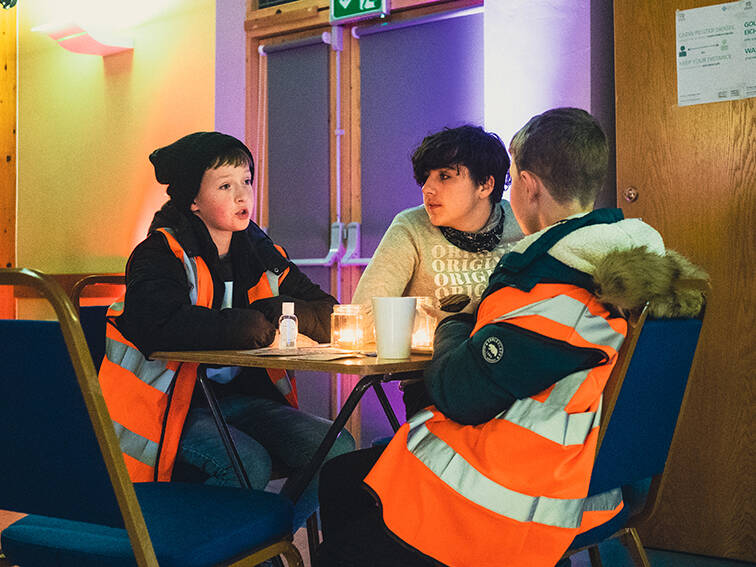 Volunteering
Volunteers are vital members of the Frân Wen team who share our passion for creating inspirational and thought-provoking theatre.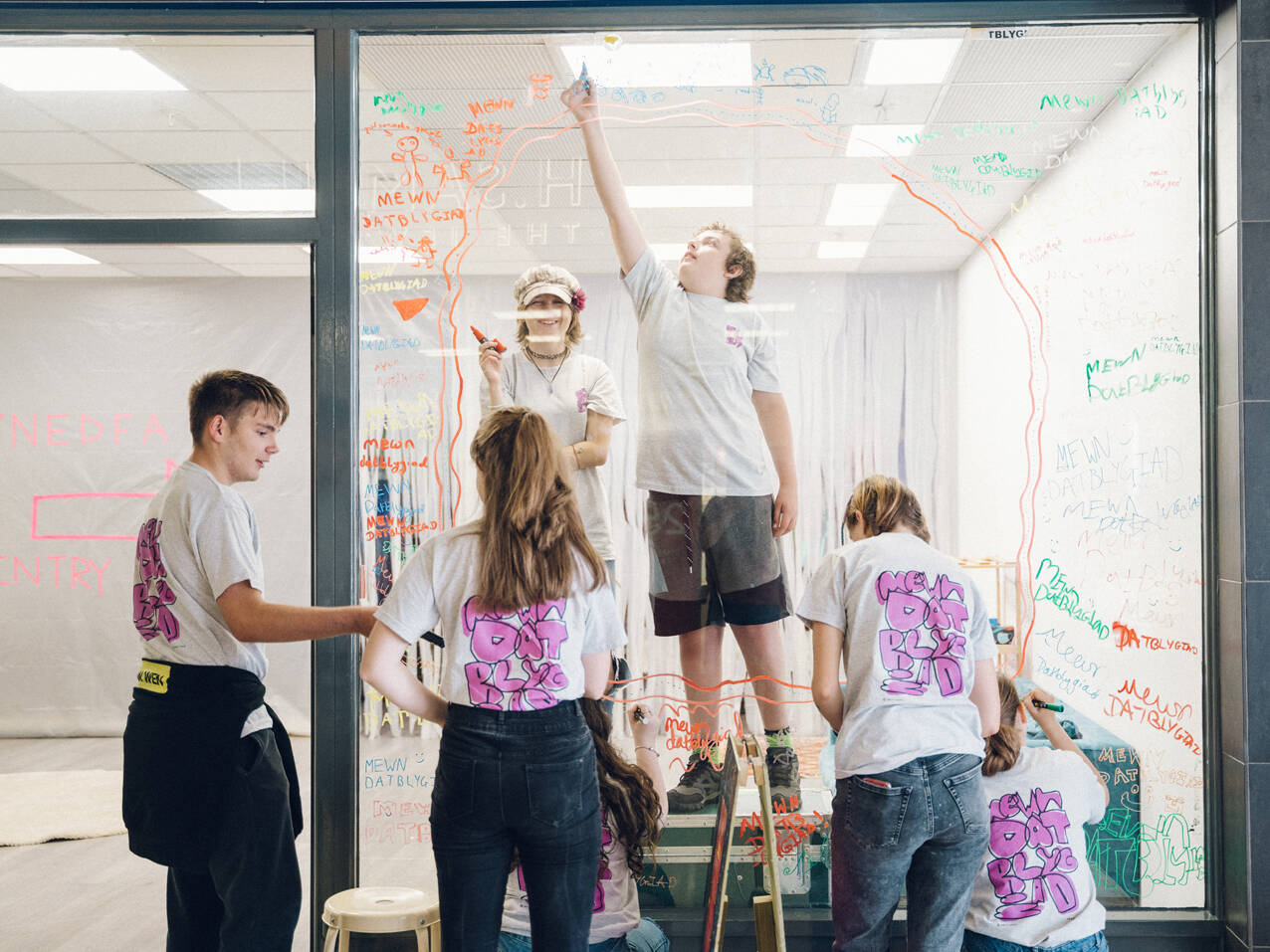 Trust / Foundations
We need your support to maintain our daring and experimental artistic programme and to continue to provide our young audiences with the experiences that inspire and fire their creativity.
If you are a trust or foundation and would like to find out more about how you can invest in a company who believe in giving prominence to young people's voice.