Ynys Alys cast announced
Casting announced as we prepare to start rehearsals for the new Welsh language production that brings together theatre, pop music and rap.
Written by Gareth Evans-Jones, with a soundtrack composed and performed by rapper Lemarl Freckleton and Welsh pop artist Casi Wyn, Ynys Alys is set to start its national tour at Pontio Bangor on Friday, 18 March 2022.
VALMAI, FFLUR AND BECCA READY TO STEP OUT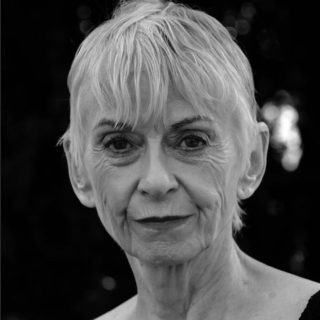 Valmai Jones and Fflur Medi Owen join the company, playing a mother and daughter fighting for the future of their 'home'. Joining them on stage for her professional debut is Becca Naiga as Alys, a young woman setting out in search of her independence for the first time.

One of Wales' most acclaimed stage actors, Valmai is performing in her first production with Frân Wen. Her distinguished stage back catalogue includes Gas Station with The Royal Court and Theatr Bara Caws' Halibalw. On screen she has appeared in BBC's Pitching In, Channel 5's Mind to Kill and S4C's iconic C'mon Midffîld.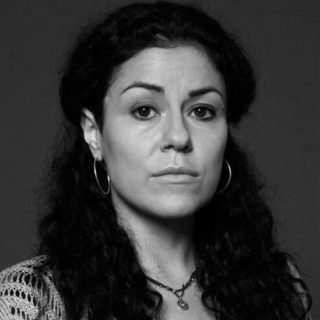 Fflur brings her love of playing around with different stories and experiences to the role. Her previous work includes Theatr Genedlaethol Cymru's Y Tad, S4C's Pili Pala and 35 Diwrnod.

COMPLETING HER JOURNEY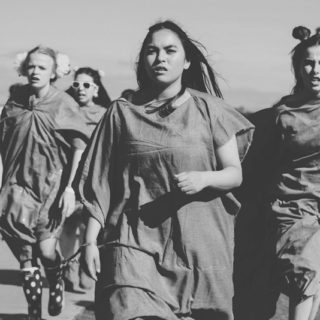 Although new to professional theatre, Becca has developed and gained theatre experience over the past 5 years by being a member of Frân Wen's Young Company. Her last role was in the 2021 highly acclaimed digital theatre production of Faust + Greta by Frân Wen in partnership with Theatr Genedlaethol Cymru and Pontio Bangor.
Directed by Frân Wen's artistic director Gethin Evans, the creative team includes set designer Jenny Hall from Crafted Space, costume designers Angharad and Rhi Matthews, lighting and AV mapping designer Ceri James, sound designer and music producer by Alex Comana, video director Griff Lynch and Hannah McPake is the associate director.
THRILLED AND PROUD
"I'm thrilled to be announcing the cast of Ynys Alys and looking forward to collaborating with some of Wales' finest live artists," said Gethin Evans.

"We're particularly proud of the casting of Becca in the role of Alys – her journey with Frân Wen re-enforces our ambition as a company, to support and develop young artists of the future. I'm super excited to see her flourish on stages across Wales."